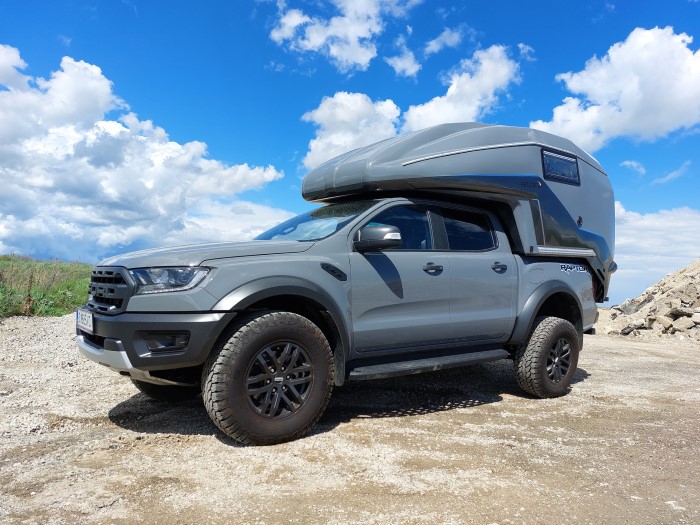 Vikunja
Versatile | Adaptable
Our pickup cabin tranforms your pickup truck into an ideal all-purpose vehicle. Be it on holidays, off-road tripos or for common use, with this model you will always have the right vehicle available.
Vikon
Offroad | Expedition
Trough the disassembly of the load bed, this model provides even further storage space, to find room for all your equipment. Perfectly adapted for longer lasting adventures.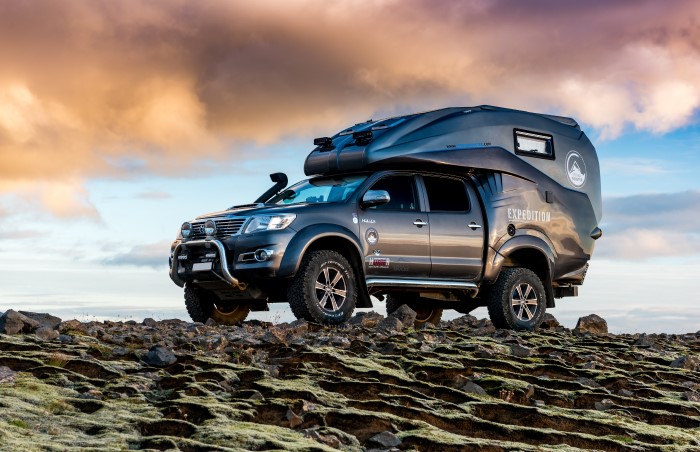 Condor-X
Comfort | Luxury
2019 we start our biggest and most luxurious model range the Condor- X. Made to measure the Mercedes X-Class, this model accommodates up to 4 people owing a redesign of the interior.